Think back to yourself graduating high school. What were you thinking about? What colleges to go to, and how to quickly get into the career you want? Calculating student loans and creating a budget to carry you through school?
These days, as millennials branching out into the world, finishing college, getting jobs, and beginning to situate yourself for the future, your immediate and long-term financial success isn't just about what you're making in the 9 to 5 — it largely depends on what you've already learned about the money world.
Knowing how to manage your money properly is key to avoiding the all too common debt trap that might hold you back from your goals and ultimately financial freedom down the road.
[clickToTweet tweet="There are two easy ways to get your finances in check: spend less or earn more. Or both!" quote="There are two easy ways to get your finances in check: spend less or earn more. Or both!" theme="style3″]
On today's episode of The His & Her Money Show, we sit down to have a chat with Erin Lowry. Erin is a smart money blogger and the founder of brokemillennial.com, where she's spent nearly 5 years spreading her passion for helping others — millennials in particular — manage their money wisely and live the way they want, no matter how much they're making. Now she's here to offer up some of the tips and advice you can find in her new book, Broke Millennial: Stop Scraping By And Get Your Financial Life Together.
Pulling in a $23,000 income in NYC doesn't sound glamorous, but with her preexisting money smarts, it was no big deal for Erin to manage her personal finances while still maintaining her lifestyle. This was mostly because, growing up, her parents were a constant source of invaluable lessons and information. Erin wants all millennials to get the chance to have access to that kind of vital knowledge, whether they're battling student loans, figuring out where to invest, or getting their credit in check. She's reaching thousands on her platform, and no matter what age you are or what income you have, it's always good to know how to avoid being a broke millennial!
Check out more from Erin on her blog, BrokeMillennial.com!
WHAT YOU WILL LEARN IN THIS EPISODE
Things millennials can improve on to flourish financially.
Investing for the future vs. paying off debt quickly.
The benefits of early financial education.
Setting plans, and other ways to get out of debt faster.
The importance of understanding student loans and credit scores.
Balancing your budget and your lifestyle costs, to live the life you want no matter what you're bringing in.
RESOURCES
THANK YOU FOR LISTENING!
Thanks for tuning into us on The His & Her Money Show. If you have any comments or questions about today's episode, please let us know your thoughts in the comment section below. If you've enjoyed this episode, please share it using the social media buttons you see at the bottom of the post.
Also, please leave an honest review for The His & Her Money Show on iTunes! Ratings and reviews are extremely helpful and greatly appreciated! They do matter in the rankings of the show, and we do read each and every one of them.
Get your FREE audiobook download and 30-day free trial at HisandHerMoney.com/Audible. With over 150,000 titles to choose from for your iPhone, Android, Kindle or mp3 player, Audible has a ton of audiobooks for you to try no matter what genre you love to read.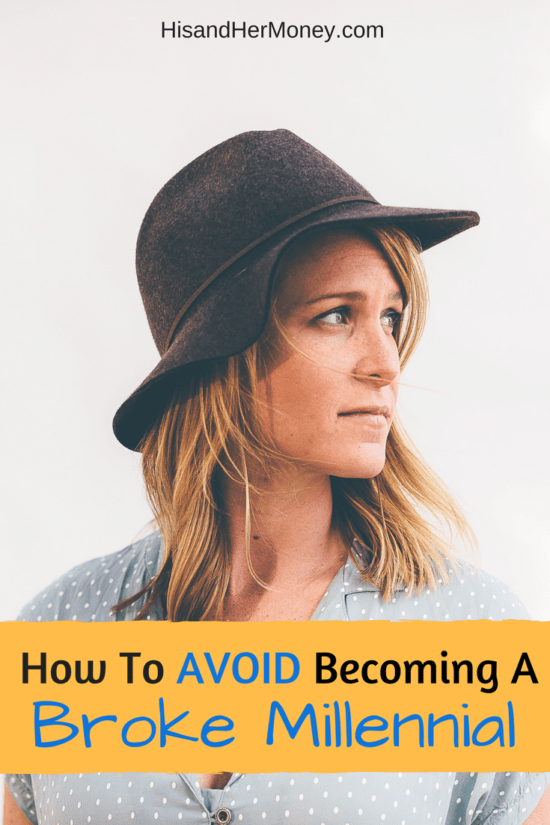 ---