It's long been said that investing is one of the most lucrative ways to generate steady cash flow, but to many of us, the idea may seem daunting. Do you really know where your money is going? Where do you even start? But with the right mindset and plenty of innovation, you might find that investing is your key to building wealth – and real estate could be your market. With the population rising, housing is in high demand, and whether you're investing full-time or on the side, it can be well worth the effort!
On today's episode of The His & Her Money Show, Lane Kawaoka is here to tell us a little bit about real estate investment, offering advice and debunking some myths that come with the trade. Lane has been in the game since 2003 and, after purchasing his first single-family home, has now amassed 600+ properties and units for his portfolio!
For Lane, real estate investment wasn't something he'd initially set out to do. But when he decided to rent out his primary residence, since he spent substantially more time out in the work field than actually at home, he realized he was making a profit. From that moment on, he's been scouring the real estate market, investing in properties as passive income alongside his engineering career. With his experience and success in the field, Lane's tips and tricks are an invaluable resource. Get ready to learn some common mistakes made while investing, and maybe even get started on the path to start your own real estate investment journey!
Interested in learning more? Check out Lane on his website, www.simplepassivecashflow.com!
What You Will Learn in This Episode
Deciding whether or not to own your primary residence
Getting in the mindset to start investing
How couples can get on the same page before they start investing in real estate
B-class vs. A-class neighborhoods for investing
The importance of having smart money sense in your personal life to having steady cash flow professionally
Resources Mentioned In This Episode
Thank You For Listening!
Thanks for tuning into us on The His & Her Money Show. If you have any comments or questions about today's episode, please let us know your thoughts in the comment section below. If you've enjoyed this episode, please share it using the social media buttons you see at the bottom of the post.
Also, please leave an honest review for The His & Her Money Show on iTunes! Ratings and reviews are extremely helpful and greatly appreciated! They do matter in the rankings of the show, and we do read each and every one of them.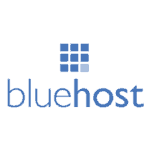 This episode of The His and Her Money Show is sponsored by Bluehost, which we personally use for all of our web hosting needs. Thinking about starting up your own podcast, blog, or business website? Bluehost has unlimited plans starting out at very attractive prices. Click here for a special offer!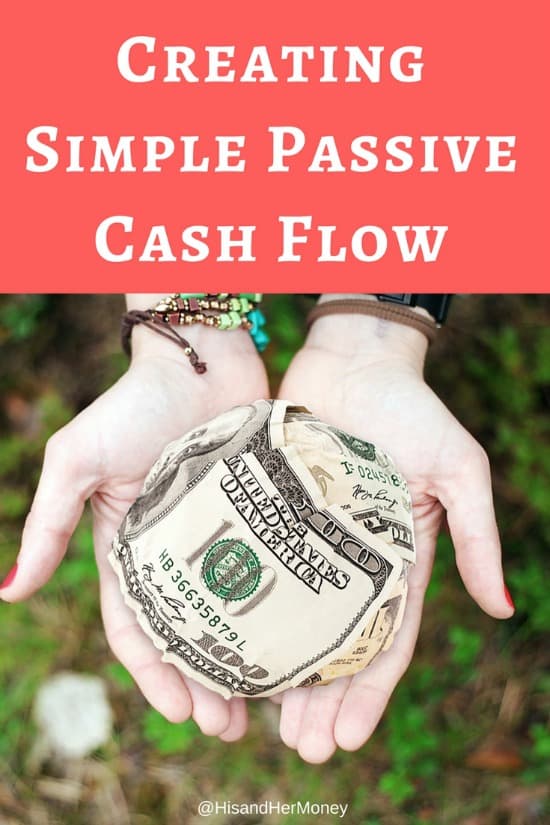 ---