Whether it's attainable or not, everybody has their own ideal financial scenario. Now imagine yourself debt-free, with a great well-paying job and living a life of total financial freedom. Sound good? It is! Most of the time. Unfortunately, something we don't often realize is just how possible it is to have all the things you want and still go through life feeling unhappy and unfulfilled, and this is actually the sad reality for more people than you might think.
On today's episode of The His & Her Money Show, Sheri Riley is telling us all about why that's sometimes the case, and even more importantly, how to get out of the rut. Sheri is a speaker, a life strategist, an entrepreneur, and the author of Exponential Living: Stop Spending 100% Of Your Time On 10% Of Who You Are, an incredible book that offers tips and practical advice for clarifying your priorities, zeroing in on the important things, and finding fulfillment so you can live the life you're supposed to be living, not a life that seems to be running itself.
[clickToTweet tweet="Personal development fuels our professional growth." quote="Personal development fuels our professional growth." theme="style3″]
Sheri is no stranger to that feeling. She pursued her dream to be part of the entertainment industry and landed her dream job not long after graduating college. It felt great — until it didn't. Realizing that where she was wasn't where she wanted to be at all, Sheri set out to make a change. That was when she really cracked down on engaging in personal development and reinforcing her concept to stop spending 100% of her time on just 10% of herself. Now she shares her story with her clients and the world, inspiring people to branch out and explore their options so they can grow!
WHAT YOU WILL LEARN IN THIS EPISODE
Why Sheri decided to reinvent her life, and how she accomplished it
The importance of personal development
Life integration vs. life balance
Ways you can start living exponentially today
The importance of recognizing your options to advance further into personal development
REFERENCES
THANK YOU FOR LISTENING!
Thanks for tuning into us on The His & Her Money Show. If you have any comments or questions about today's episode, please let us know your thoughts in the comment section below. If you've enjoyed this episode, please share it using the social media buttons you see at the bottom of the post.
Also, please leave an honest review for The His & Her Money Show on iTunes! Ratings and reviews are extremely helpful and greatly appreciated! They do matter in the rankings of the show, and we do read each and every one of them.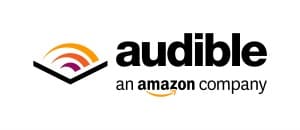 Get your FREE audiobook download and 30-day free trial at HisandHerMoney.com/Audible. With over 150,000 titles to choose from for your iPhone, Android, Kindle or mp3 player, Audible has a ton of audiobooks for you to try no matter what genre you love to read.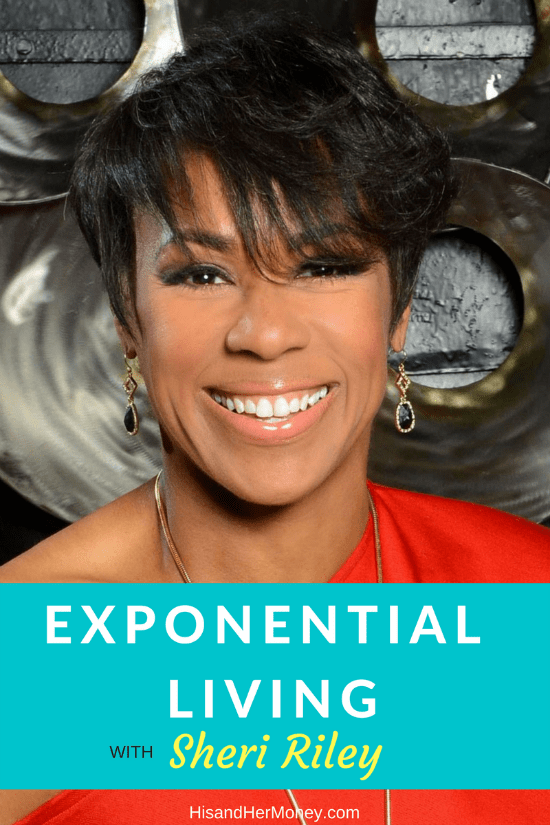 ---