One popular notion of defining happiness is having a big house and acquiring more stuff. It may, to some people, be the goal to work on and attain. However, what many people may not consider is the cost of maintaining such goals.
Small responsibilities accumulate into bigger stressors but sometimes we may not realize how much impact it brings to us on a daily basis. Such small responsibilities consume our time away from the more important things that we need to take care of. And when stacked together, we may not realize how much time and effort we sacrifice just to deal with these small responsibilities.
Claudia and Garrett, our guest for today's episode of The His & Her Money Show, talks to us about how they were able to reduce small responsibilities in order to have more time to take care of the more encumbering issue–their $204,000 worth of debt.
Claudia and Garrett started off identifying what makes them truly happy–to travel. Figuring out what they wanted for their future, Claudia and Garrett were able to identify what holds them back from their desires, found ways to resolve such problem: reduce their expenses and increase their income.
In many ways, downsizing their home helped Claudia and Garrett increase their income. Such a change in lifestyle may have changed some people's impression on Claudia and Garrett. But as they show their progress, Claudia and Garrett started to become an inspiration for others to get out of debt as well.
Along with the big changes in their lifestyle and their friends's mixed reactions, Claudia and Garrett had to endure other road bumps on their way to debt-freedom. But having such a lofty goal and keeping a positive attitude, Claudia and Garrett were able to force their way towards their goal.
[clickToTweet tweet="A small step replicated every single day will make you successful." quote="A small step replicated every single day will make you successful." theme="style3″]
Claudia and Garrett's decision to downsize their home and tenaciously chase after their goals have given them more time for each other and live a lesser-stressed marriage. Having community support and keeping their eye on the prize, it is certain that Claudia and Garrett will succeed on their debt-free journey in a short amount of time… and finally get to travel for as much as they want.
Life is short so Claudia and Garrett want to make the most of it.  On their website: Two Cup House, they share their story and the lessons they have learned throughout their financial journey. As they are coming close to the finish line, Claudia and Garrett would want to continue sharing what comes next, and hopefully turn their financial blog into a travel blog.
What You Will Learn In This Episode
How to embrace past mistakes and move forward to progress.
The sacrifices Claudia and Garrett made which helped them speed up the process of paying off debt.
The things that helped Claudia and Garrett stay motivated.
Some words of encouragement to help people get inspired to start and continue their debt-free journey.
Resources Mentioned In This Episode
Thank You For Listening!
Thanks for tuning into us on The His & Her Money Show. If you have any comments or questions about today's episode, please let us know your thoughts in the comment section below. If you've enjoyed this episode, please share it using the social media buttons you see at the bottom of the post.
Also, please leave an honest review for The His & Her Money Show on iTunes! Ratings and reviews are extremely helpful and greatly appreciated! They do matter in the rankings of the show, and we do read each and every one of them.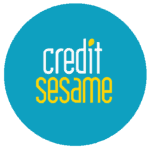 Today's episode is sponsored by our friends at Credit Sesame. Credit is one of the most important things you'll ever need throughout your entire life, for student loans, cars, houses, personal loans, etc. Credit Sesame gives you a free credit score, and so much more. They also provide you with personalized finance tips and tools updated every month, also for free. Once you sign up for a Credit Sesame membership, you get free identity theft for up to $50,000 as well. Credit Sesame is an absolutely free product and they do not require a credit card. Credit Sesame will open the door to your financial future.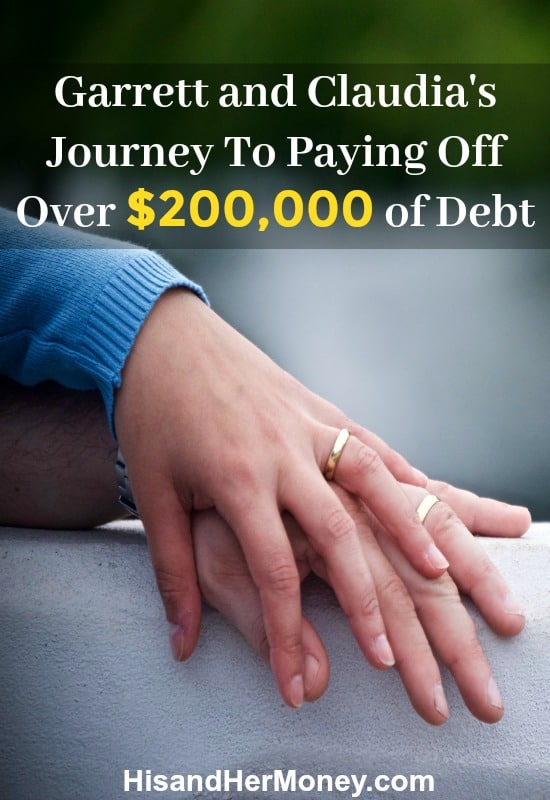 ---