Some of us are naturally fit and healthy, but most people aren't. It's the same thing with our money. Many people also put the time in for their physical bodies but they don't put the time in for their balance sheets… and then wonder why they're not getting financially healthier.
Time after time, our guests mention that the course for financial empowerment is very much like conforming your body for physical fitness. The process always involves discipline, time, hard work, and no magic will take people to accede to a better shape. And no matter which coach you go to, or which program you subscribe to, you'll need to perform the action yourself if you want to see results.
Getting financially fit is our topic on today's episode of The His & Her Money Show. Our guest, Shannon McLay, is here to talk with us about setting our mindset to developing our financial health the same way as we get physically fit.
With the advent of better technology and communication, people get more persuaded to spend their money all the time. "There's billions of dollars a year spent on making us bad with our money," Shannon says, "so there's no real reason why people should be good with money." It takes time and training to get good at it.
[clickToTweet tweet="We work hard for every dollar we bring in; we should make it hard to spend those dollars." quote="We work hard for every dollar we bring in; we should make it hard to spend those dollars." theme="style3″]
Getting financially fit is not easy and it's not fun. A Budget can be similar to a diet; nobody wants to be on one. But Shannon explains that getting financially fit is all a mental game. Shannon shares with us numerous strategies people can apply to their daily financial routine, in order to develop the discipline needed for better financial health. Shannon also converted some strategies into challenges in order to make the exercises more fun for people.
With the mission of helping people to become financially fit, Shannon founded Financial Gym in New York and will be branching out to other places, and her company also works with clients virtually. She also hosts the Martinis and Your Money podcast, along with her own website: Financially Blonde.
What You Will Learn In This Episode
An easy way to set up an emergency fund.
How to make "budget" a friendly term by basing it on goals.
Why decluttering your home helps you focus.
How to manage credit scores.
The power in saving up loose change.
Why it is wise to make separate savings accounts for separate goals.
Resources Mentioned In This Episode
Thank You For Listening!
Thanks for tuning into us on The His & Her Money Show. If you have any comments or questions about today's episode, please let us know your thoughts in the comment section below. If you've enjoyed this episode, please share it using the social media buttons you see at the bottom of the post.
Also, please leave an honest review for The His & Her Money Show on iTunes! Ratings and reviews are extremely helpful and greatly appreciated! They do matter in the rankings of the show, and we do read each and every one of them.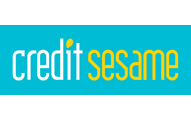 Today's episode is sponsored by our friends at Credit Sesame. Credit is one of the most important things you'll ever need throughout your entire life, for student loans, cars, houses, personal loans, etc. Credit Sesame gives you a free credit score, and so much more. They also provide you with­ personalized finance tips and tools updated every month, also for free. Once you sign up for a Credit Sesame membership, you get free identity theft for up to $50,000 as well. Credit Sesame is an absolutely free product, and­ they do not require a credit card. Credit Sesame will open the door to your financial future.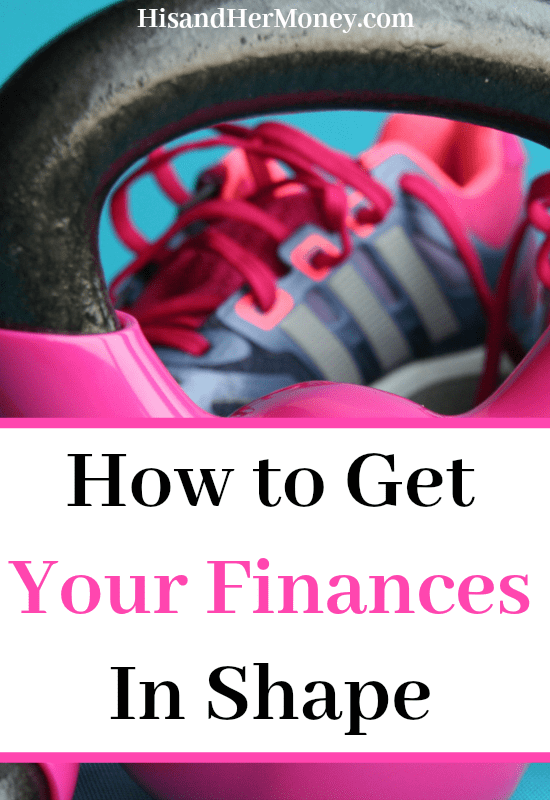 ---