Rock bottom is never the ideal place to begin your journey to destroy debt and gain financial freedom, but sometimes that's just the way things turn out. Life throws plenty of hurdles at you along the way and the process can seem daunting, or maybe even hopeless, but the important thing to do is to make a plan, stick to it, stay focused, and stay in the fight. Whether eliminating your debt once and for all takes months or even years, the light at the end of the tunnel is worth it!
On today's episode of The His & Her Money Show, we talk with Touya Kelley, who definitely had some hoops to jump through when she and her husband started out on their debt free journey. But anything's possible if you put your mind to it, and Touya is living proof: with hard work, faith, and dedication, she and her husband are now totally debt free, and today she's here to pay it forward and tell us how she went from once getting 22 bills in one month to destroying their $60,000 debt in less than two years!
[clickToTweet tweet="When you find your 'why', your 'why' will be your motivation." quote="When you find your 'why', your 'why' will be your motivation." theme="style3″]
Debt had been steadily implementing itself into Touya's life, with credit cards, car payments, and personal loans piling up until she realized that it had practically taken over. Soon enough, she and her husband were deciding between paying off bills and buying food, and then they reached the turning point: Touya was diagnosed with a terminal illness and had to leave her job. Going from two incomes to one was a massive financial hit and they knew they needed to make a change, and fast. So immediately they got to work budgeting and finding ways to cut back, save, and pay off as soon as possible.
And it worked! Eliminating vacations and things like unused cable packages and gym memberships, Touya and her husband were finding money each month to work towards their goal. Touya even took a dive into entrepreneurship and started her own side business, selling jewelry to the local church ladies, and the family began unloading possessions for extra cash. Keeping on top of smart money management and staying focused, they're now able to enjoy financial freedom and fully take advantage of what life has to offer! You can stay in touch with Touya at her website BreakFreeandWin.com.
WHAT YOU WILL LEARN IN THIS EPISODE
The importance of teamwork between couples tackling debt, and how Touya and her husband made it work
Different ways Touya and her husband cut costs and found extra money
Handling friends and family who might discourage your debt free journey
The moment Touya's faith pointed her in the right direction to start working toward financial freedom
RESOURCES MENTIONED IN THIS EPISODE
THANK YOU FOR LISTENING!
Thanks for tuning into us on The His & Her Money Show. If you have any comments or questions about today's episode, please let us know your thoughts in the comment section below. If you've enjoyed this episode, please share it using the social media buttons you see at the bottom of the post.
Also, please leave an honest review for The His & Her Money Show on iTunes! Ratings and reviews are extremely helpful and greatly appreciated! They do matter in the rankings of the show, and we do read each and every one of them.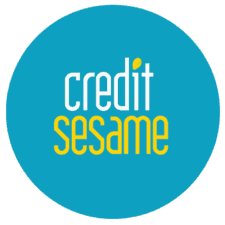 Today's episode is sponsored by our friends at Credit Sesame. Credit is one of the most important things you'll ever need throughout your entire life, for student loans, cars, houses, personal loans, etc. Credit Sesame gives you a free credit score, and so much more. They also provide you with personalized finance tips and tools updated every month, also for free. Once you sign up for a Credit Sesame membership, you get free identity theft for up to $50,000 as well. Credit Sesame is an absolutely free product and they do not require a credit card. Credit Sesame will open the door to your financial future.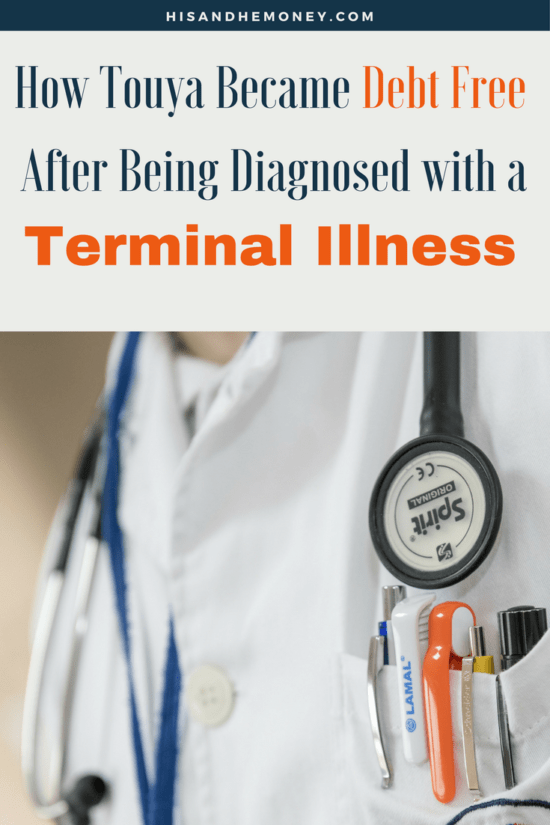 ---