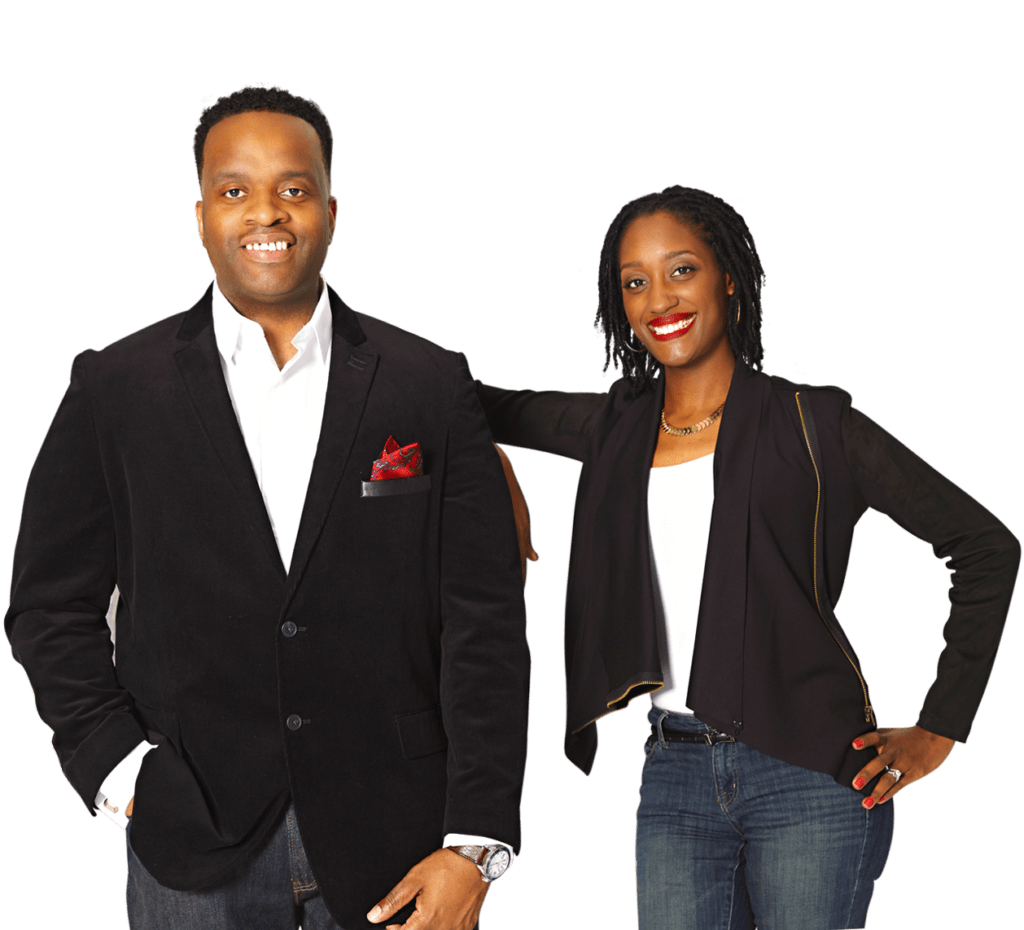 ---
We are beyond thrilled and honored that you are interested in hiring us to speak at your event. Teaching financial freedom is a passion of ours. It is our hope that we can share with as many people as possible how to win with their money, especially in marriage.
This has not been an easy journey for us, but a rewarding one. We were two high school sweethearts that fell in love, got married, but were total opposites when it came to handling our finances. So, we know a thing or two about how to merge conflicting money habits among spouses.
You can read more about our story here and here.
We teach people how to become debt free and live a debt free life. Our exciting, straightforward delivery of personal financial knowledge, is just what your group needs to get them on the road to financial freedom!
---
Topics That We Cover
How to Be a Wise Steward of Your Finances
How to Get out of Debt
How to Build Wealth
How to Budget Properly and Get Results
How to Better Manage the Home as a Wife and Husband
How to Save Money on Groceries
Kids and Money
and More!
Here's What You Can Expect from Us:
Prompt, professional replies to your phone calls and email messages.
A personal phone consultation with us prior to your event, so we can better understand how we can best serve you and your audience.
Presentations will be professionally prepared and dynamically delivered, focused on achieving the outcomes you want for your audience.
Speeches will be customized to suit your event theme.
Events will be fun and high energy, while keeping the crowd engaged.
We would love to speak at your next:
Churches
Conferences
Small Groups
Seminar
Retreats
Workshops
Community Organizations
Schools
---
We offer personalized financial consultations via Skype or phone. If interested please go here for more details.
Please send all requests and inquiries to bookings@hisandhermoney(dot)com (Please put "Bookings" in the subject line)