Imagine how the world would look if people finished college with utmost certainty and confidence, as they pursue the career of their choice and that delivers self-fulfillment. Imagine the young people graduating college being financially empowered, as they start a new journey in life debt-free. Sounds far-fetched? We don't think so. 
Young people of today are burdened by societal norms. In most cases, they are led to believe that there is no better option than to follow common practices, unaware that there may be better options out there. Many young people are uninformed of proper financial preemptive measures, and it puts them on an aggravating spot in the future just as when they are to face a challenging chapter in their lives. 
Here on The His & Her Money Show, we strongly advocate for further and proper financial education to people of all ages, to help them build a successful and genuinely independent future. Our guest for this episode, the newest member of the Dave Ramsey personalities team Anthony O'Neal. Anthony places a heavy emphasis on educating millennials and young people with alternative choices that will help them get through an unburdened future after graduating college. 
Anthony was already deep in debt at the early age of 18. He attempted to turn his life around after hitting rock bottom financially but ended up getting deeper into debt. It is not uncommon for people of that age to make one mistake after another. But with Anthony, he was able to learn from these mistakes and finally got to rise above them. 
[clickToTweet tweet="The caliber of your future is going to be determined by the choices that you make today." quote="The caliber of your future is going to be determined by the choices that you make today." theme="style3″]
Nowadays, Anthony appeals to millennials and young people to be educated in finances, in order to convince them to pursue better choices when coming up to college and beyond. Anthony believes the youth are gifted with time but are misdirected from optimally taking advantage of it. In hopes that millennials and young people will avoid the mistakes many of the seasoned generations dealt with, Anthony encourages young students to discover and have a deeper understanding of themselves, and take more interest to preparing for the challenges of their future. 
Anthony is passionate with connecting to people and would love to see our readers check out more about him and his services at Anthony O'Neal. Anthony has joined Ramsey Solutions to spread this encouraging message to students nationwide as a Ramsey Personality. And with his book "The Graduate Survival Guide: 5 Mistakes You Can't Afford To Make In College," he delivers young people's testimonial from different angles of approaching finance.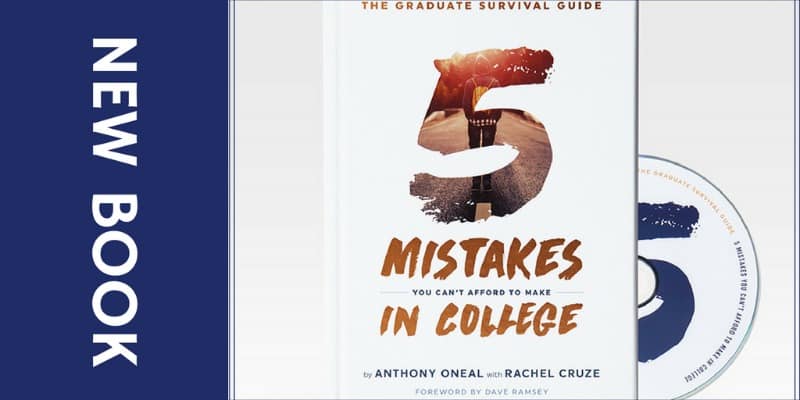 What You Will Learn In This Episode
The key things to have in order to avoid falling back to being in debt.

Why and how should the adults have to participate on educating the young people about finance. 

Anthony's tips on choosing a major to set for a career. 

Anthony's advice to the young people thinking about their future.
Resources Mentioned In This Episode
Thank You For Listening!
Thanks for tuning into us on The His & Her Money Show. If you have any comments or questions about today's episode, please let us know your thoughts in the comment section below. If you've enjoyed this episode, please share it using the social media buttons you see at the bottom of the post.
Also, please leave an honest review for The His & Her Money Show on iTunes! Ratings and reviews are extremely helpful and greatly appreciated! They do matter in the rankings of the show, and we do read each and every one of them.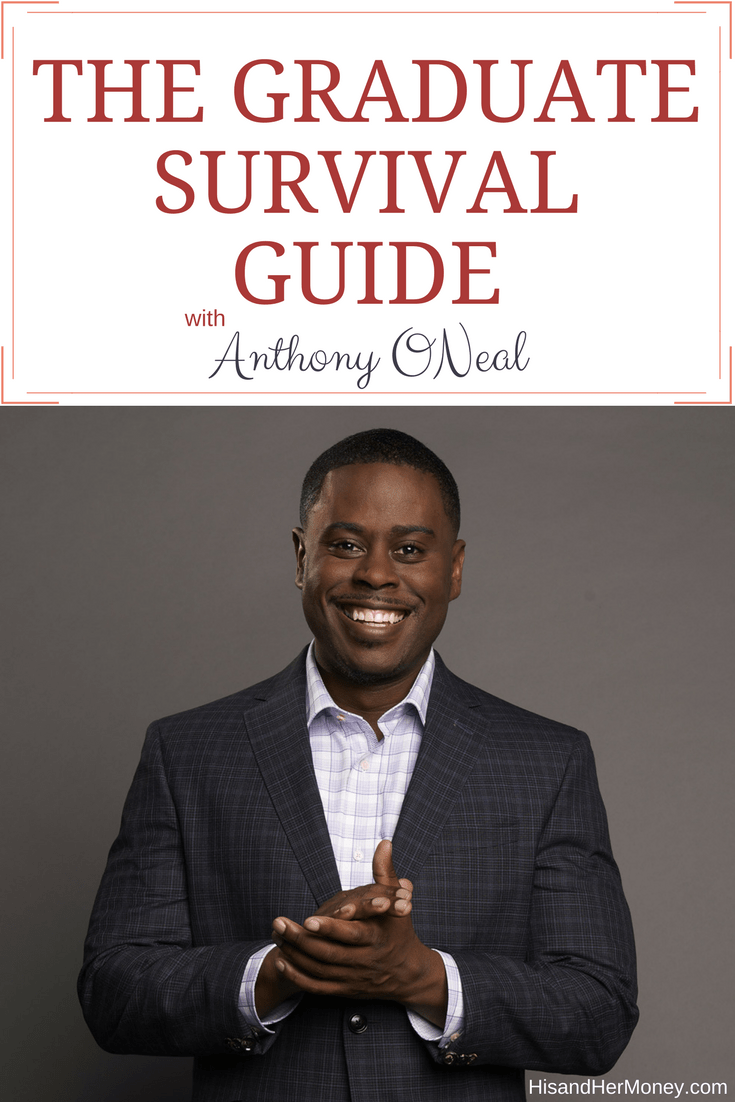 ---