Recently our favorite money guru, Dave Ramsey, released a brand new book entitled "The Legacy Journey". Not only did we pick up the book, but we even went to see a simulcast of Dave speaking about The Legacy Journey live. The material was so inspirational that we reached out to Dave Ramsey's team about coming on to break down what The Legacy Journey is all about. Fortunately for us, Pastor Chris Brown who is Dave Ramsey's expert on the topic of stewardship, agreed to come on the show.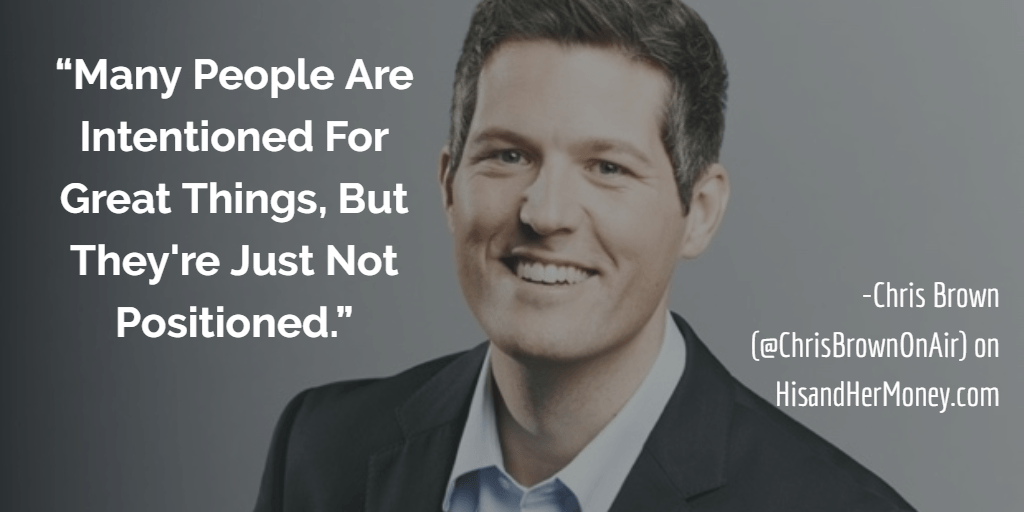 Chris Brown is a pastor who brings a powerful message of hope and inspiration, encouraging people to live and give with purpose. Chris has ministered in the trenches and shared powerful truths from God's Word as a campus pastor and managed multi-million dollar budgets as a CFO and executive pastor. Now, he spreads the critical message of stewardship to congregations across America of all shapes and sizes.
What You Will Learn In This Episode
What The Legacy Journey is all about.
The importance of creating a legacy for your family.
Steps to take to create a good financial family legacy.
Resources Mentioned In This Episode
We Need Your Help!
If you enjoyed listening to this podcast, then please support us with an iTunes review. It's easy and takes 1 minute! Just click here to head to iTunes and leave an honest rating and review of the podcast. Every review helps!
Pin It: Click the red "P" in the left corner of this picture.
---