Every financial decision that you make today has a direct impact on the outlook of your financial tomorrow. In other words, the moves that you make with your money in the present will determine whether or not you will have a successful retirement in the future. We don't want you to retire in misery or mediocrity, we want you to retire inspired.
With that in mind, we reached out to Chris Hogan, author of the fantastic new book Retire Inspired, to help us out. Chris shares a ton of advice on what strategies we need to implement right now, in order to secure the retirement of our dreams in the future. You don't have to retire broke, stressed, and working long after you want to. You can retire inspired!
In his new book, Retire Inspired, Chris Hogan teaches that retirement isn't an age; it's a financial number—an amount you need to live the life in retirement that you've always dreamed of.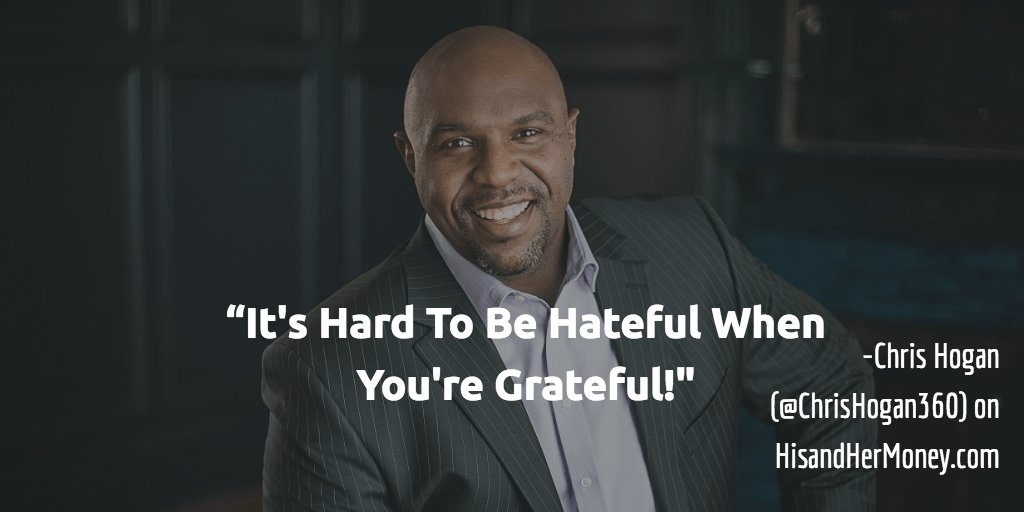 A popular and dynamic speaker on the topics of personal finance, retirement, and leadership, Chris Hogan helps people across the country develop successful strategies to manage their money, both in their homes and businesses.  For more than a decade, Hogan has served on Dave Ramsey's team as a trusted financial coach and advisor, and a sought-after speaker.
What You Will Learn In This Episode
How your ability to dream directly impacts your retirement plans.
Common mistakes that people make in regards to planning for retirement.
Steps you need to take today in order to retire inspired in the future.
Free tools that you can use to help you figure how much you should save for retirement.
Resources Mentioned In This Episode
Thank You For Listening!
Thanks for tuning into us on The His & Her Money Show. If you have any comments or questions about today's episode, please let us know your thoughts in the comment section below. If you've enjoyed this episode, please share it using the social media buttons you see at the bottom of the post.
Also, please leave an honest review for The His & Her Money Show on iTunes! Ratings and reviews are extremely helpful and greatly appreciated! They do matter in the rankings of the show, and we do read each and every one of them.

Special thanks to Clearpoint for sponsoring our podcast. Clearpoint Credit Counseling Solutions (CCCS) has been providing consumers with budget, debt, and housing advice for 50 years. Clearpoint's counselors help consumers identify the causes of their individual financial problems and make a plan to address them.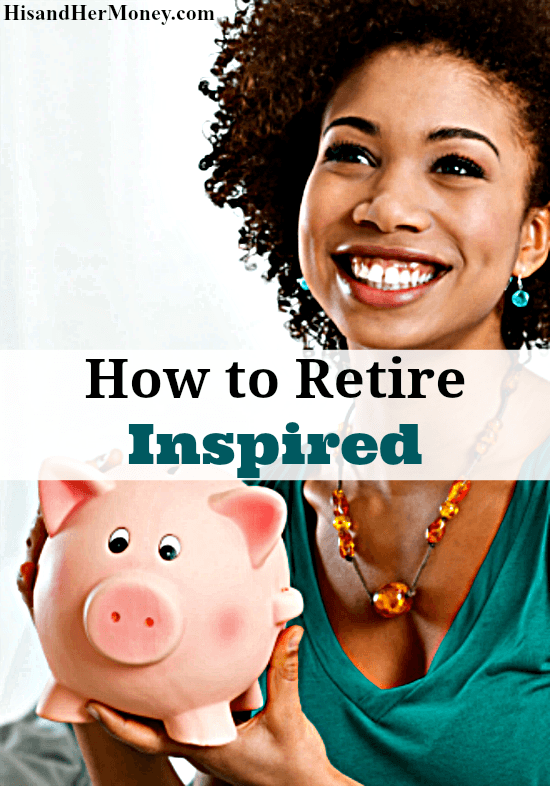 ---