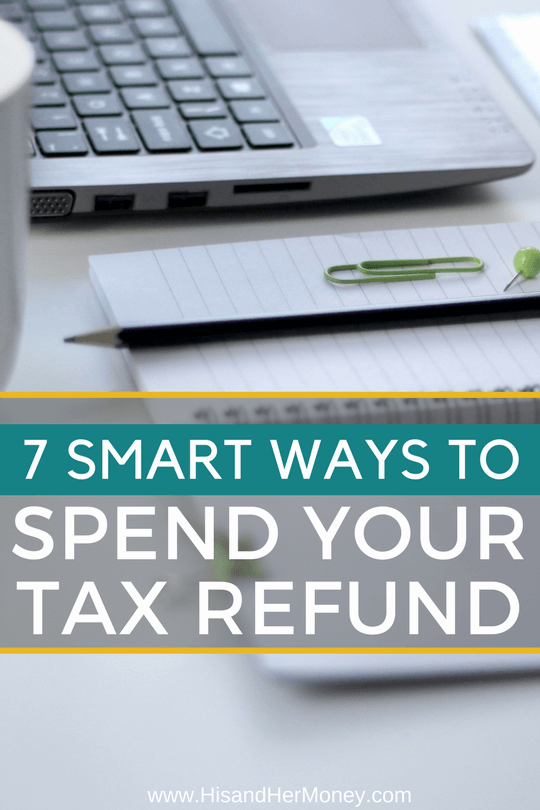 It's that time of year when everyone is required by law to file their taxes. If you are like us, we prefer to get as much of our money throughout the year, opposed to lending the government our hard-earned cash…free of interest. With that being said, we know that the reality is that most will receive a tax return of some sort.
How do you spend your refund check each year? Do you buy another gadget or electronic device that you don't need? Better yet, do you elect to go on a nice, lavish vacation that you can't really afford? The truth is that the average person doesn't spend their tax return very wisely.
With that in mind, we compiled a list of "7 Smart Ways to Spend Your Tax Return".
7 Smart Ways to Spend Your Tax Return
Pay Off Debt
Life Insurance
College Fund
Side Hustles
Open an IRA
Give
Sinking Funds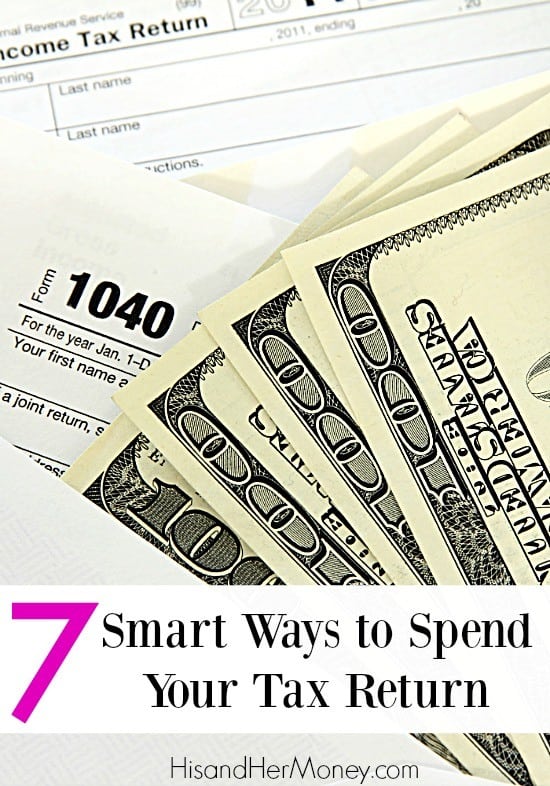 ---
---